Children's Dance Classes - Now Enrolling!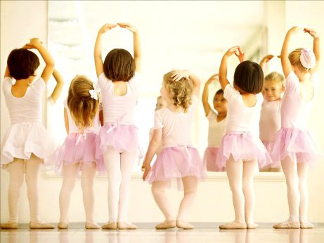 Every child should have the opportunity to express themselves through dance. Experience a relaxed atmosphere where learning through fun is our priority.
Social Ballroom Dance Scene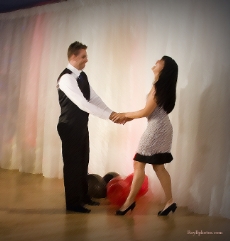 Social dancing adds a lot of fun to your life. Whether you are single or a couple, we will get you dancing as soon as possible with our comfortable and easy approach to instruction.
Ballroom Dance & Fitness Calendar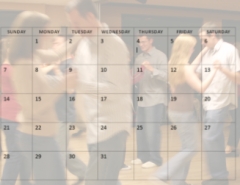 Click here for the group class schedule and other studio events.