Group Ballroom Dance Classes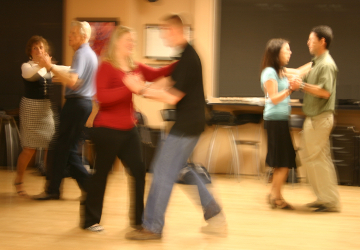 Learn to ballroom dance in a comfortable, stress-free setting with other people at your own dance level. Enjoy Ballroom or Latin classes such as Waltz, Cha-Cha, Nightclub 2-Step, or Swing.
Both singles and couples are welcome; no partner is necessary. Participants rotate so you will not need a partner. Couples: Rotating is recommended but not required. Couples that rotate tend to learn more quickly.
Every week group ballroom dance classes, fitness classes, and a practice ballroom class and dance party are available for you to choose from. All ballroom dance and fitness classes, such as Smooth, International, American Rhythm, Latin, Country, and Zumba classes, are available on a single-class basis for $10 per person.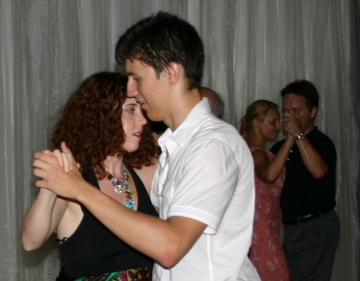 Come join us in the fun at Stars Ballroom!
Click here
or call 602-690-6631 now to start your way to dancing today.
Please note:

Group ballroom dance classes are 45 minutes in length.
We will make every effort to ensure that the same instructor is available for the entire four-week class cycle, but cannot guarantee it.