Experience the knowledge of some of the top professional ballroom dance champions from the US and around the world. Raise up your ballroom dance skills by learning from the Dance Masters.

Stars Ballroom will have Master's Classes in Smooth and International Standard Ballroom Technique by a Finalist and Semi-Finalist in some of the top world competitions, including Blackpool.

These classes will be held sporadically throughout the year. Please contact us below to for more information.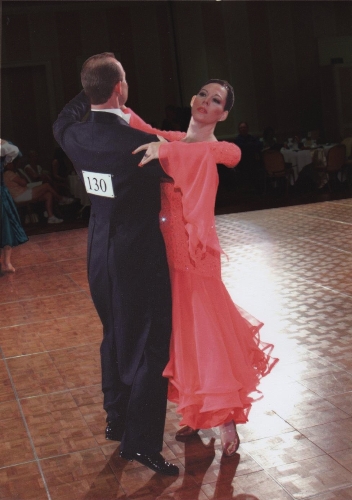 Click here or call 602-690-6631 now!